Hugh Davey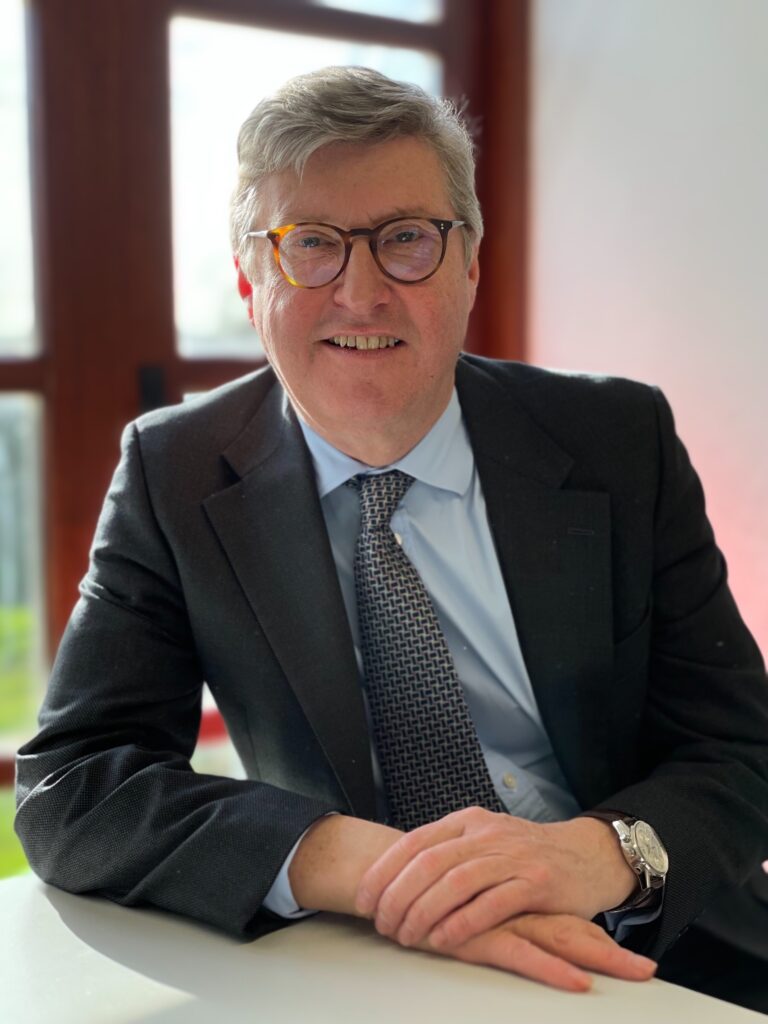 Partner
hdavey@fleetlaw.co.uk
0333 344 5012
A litigation veteran, Hugh has a specialism in Adverse Possession cases; to such an extent he is sometimes referred to as "Mr Adverse Possession". He works not only for householders; but also farmers and commercial businesses.
His other areas of work are property litigation, contentious probate and insurance related cases.
For over 20 years he has ranked two major insurers, Allianz Insurance Plc and Arag Plc as clients. He is very proud that the firm is on the panel for Allianz which is unusual for a firm of its size. He has an in depth knowledge of the law around legal expenses insurance.
Hugh began his career with the top 20 City law firm, Bird & Bird. He founded Fleet Law in 2006 having been a partner at a heavyweight regional practice with 70 partners and around 500 staff. At the time Fleet Law was one of the first niche litigation law firms in the country. He is the firm's Managing Partner.
Hugh is a member of the Law Society, the Property Litigation Association, the Professional Negligence Lawyers Association, and the Gloucestershire & Wiltshire Law Society.
In November 2018, Hugh was announced as Runner up in the Lawyer of the Year category of the Gloucestershire and Wiltshire Incorporated Law Society Legal Excellence 2018 Awards.
Outside work he can be found either enjoying time with his family or participating in various country pursuits near his home on the Gloucestershire/Worcestershire border. Increasingly, effort is spent trying to keep up with his daughter's ever better skiing and tennis skills.
Hugh is a Parish councillor.
Recent comments of his work:
"The Director, Hugh Davey had a very understanding of my issue from the outset and guided me carefully through my options, explaining the cost implications very clearly. His company is very professional and I would highly recommend Fleet Solicitors for your dispute resolution."
Mr M.B.
"Fleet have been excellent in their dealings with me and I could not thank them enough for their hard work, leading to a successful outcome. Outstanding service."
Mr L.H.
"Many of the issues have been complex, however Fleet have done a good job in keeping on top of the detail and constantly chasing…"
Mr S.T.