Tony Reeves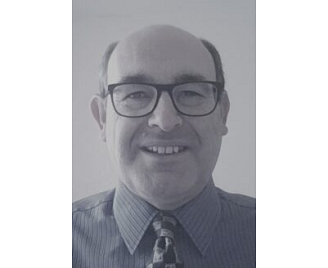 Consultant
treeves@fleetlaw.co.uk
0333 344 5012
Anthony Reeves is a Consultant Chartered Legal Executive. Since qualifying in 2005, he has handled a large range of legal disputes including:
contractual disputes
commercial debt recovery
property disputes (boundary disputes, rights of way disputes, adverse possession claims)
A recent notable case he was involved in was whether the sub soil beneath a flat belonged to the Leaseholder (who wanted to dig down to expand the basement) or was owned by the Freeholder. The Court had to consider the construction of the lease itself and also the application of an ancient legal maxim familiar to law students "cuius est solum, eius est usque ad coelum et ad inferos". This can loosely be translated to mean that the ownership of the surface includes all the airspace above it 'up to the sky' and all the sub-soil beneath it 'down to the centre of the earth'.
He has also handled many rights of way dispute which have covered the issue of what constitutes a "substantial interference" with a right of way. In addition, he regularly advises on boundary disputes including claims for adverse possession.
Anthony handles a variety of contractual disputes that involve the interpretation of commercial contracts. In this field, he has handled cases concerning shareholder disputes and claims of misrepresentation.
Anthony is known for providing advice in an understandable form and in a timely manner.
Away from work, Anthony enjoys playing cricket and walking his Jack Russell dog. He is the author of several law books for the lay person.