Annest Smith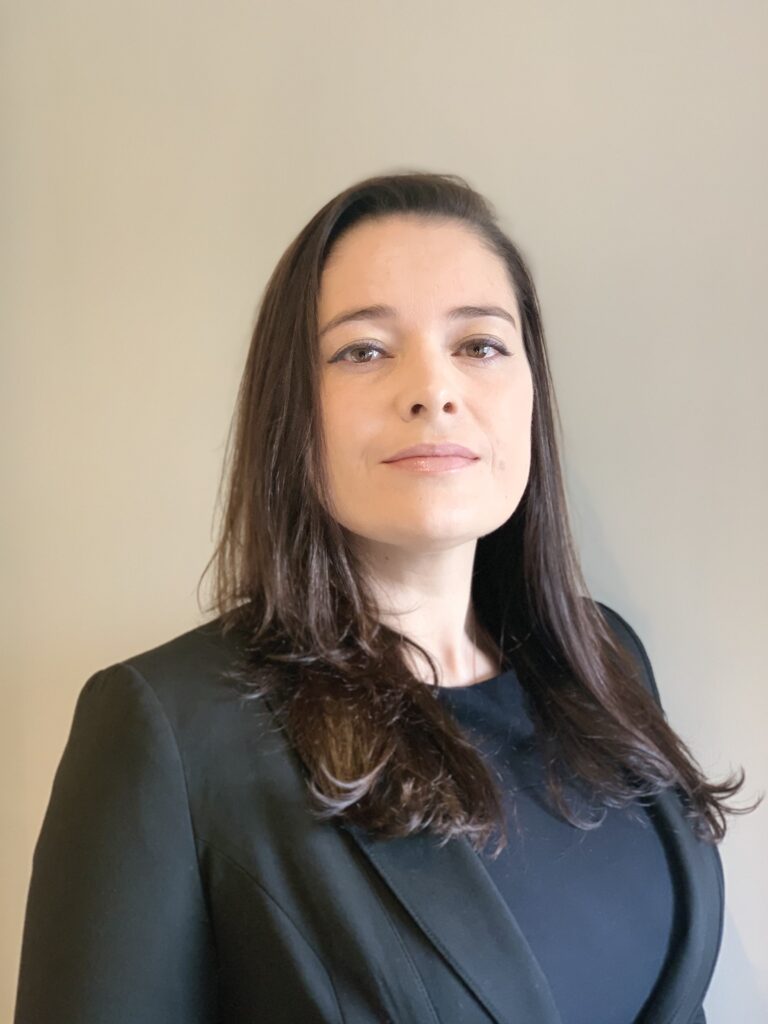 Solicitor
asmith@fleetlaw.co.uk
0333 344 5012
Annest specialises in the following areas of law:
Annest is a solicitor advocate (higher rights – civil proceedings) with over a decade's experience of dealing with a wide range of commercial litigation matters on behalf of both corporate and private clients. She is also a qualified civil mediator and an accredited conveyancer. Clients describe Annest as an approachable but tenacious litigator, who adopts a pragmatic approach to resolving disputes.
Property litigation – including adverse possession, prescriptive rights and easement disputes, neighbour and boundary issues, landlord and tenant matters including agricultural holdings, construction disputes and TOLATA cases.
Contentious probate – including disputes involving trusts and estate administration, applications for the removal of personal representatives, will challenges and Inheritance (Provisions for Family and Dependents) Act 1975 claims.
Professional negligence.
Debt recovery, both commercial and private client.
Contract disputes.
Alternative dispute resolution.
During her years of practice, Annest has worked in many areas of Wales and the north west of England, including Newport, Cardiff, Wrexham, Llangollen and Chester. She has now returned to her family home in the north west of Wales and in her spare time, she manages their Welsh Mountain sheep farm.